SITE Swedish industrial technology works with the development and management of processes to create efficient projects for industrial technology, management, and construction for the steel and mining industry.
About us
We are a consulting company that specializes mainly in heavy industry. Our consultants have extensive experience in the field. Our main areas are technical project management and mechanical design.
We can help you with everything from construction management and procurement to costing and optimization in a variety of business areas.
Our customers are mainly in the mining industry, the steel industry, plant, and manufacturing. With us, you get consultants who are accustomed to considerable time and cost-efficiency.
Quality in delivery is our signature, regardless of the size of the project and customer. We solve everything from short, effective efforts in short notice to complex discoveries in the multimillion size.
If we take on a consultancy assignment, we ensure that we deliver results.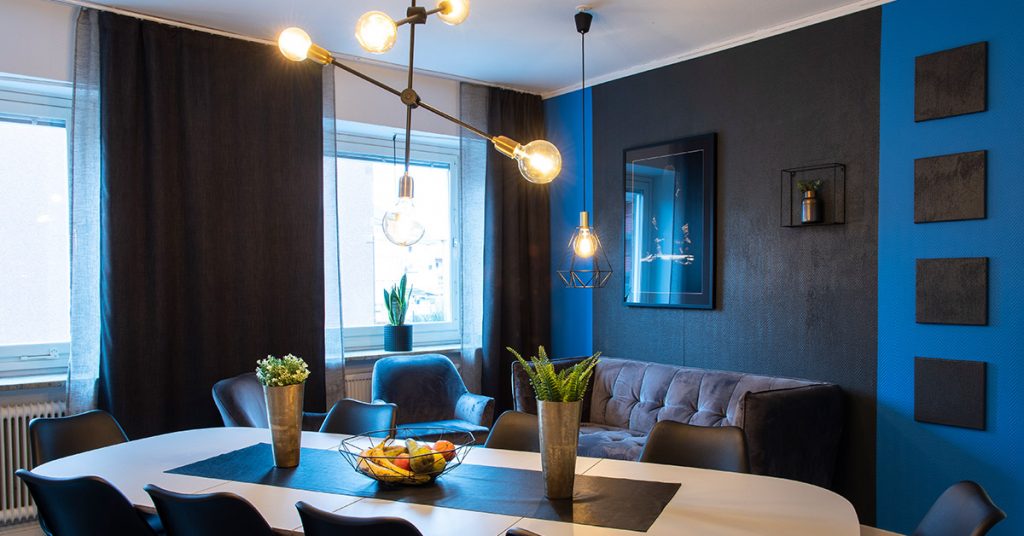 Office
We have the office in Luleå. Here we have created nice workspaces that give our coworkers a good working environment in order to offer our customers the best efficiency. See more photos in a slideshow.
Welcome to Varvsgatan 49 in Luleå city center. See map on Google.
Contact
E-mail
Contact us via e-mail and we will get back to you or call one of our coworkers directly.
Coworkers
[INSERT_ELEMENTOR id="1720″]
Social Media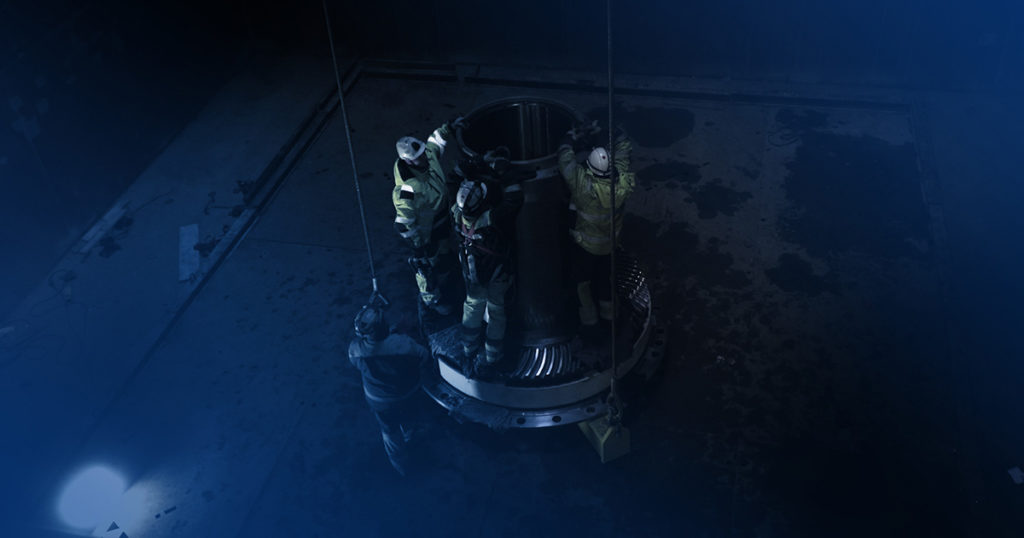 Services
Management
Project
Design management
Construction management and assembly line
Scheduling
Procurement
Calculation and follow-up of results
Bas-P and Bas-U
Risk management and work environment
Construction
Civil engineering construction, mechanics and media
The layout Coordination
Process Technology
CE marking
FEM calculations
Practice Areas
Steel Technology
Carrying structures, platforms, walkways
Mechanical Engineering
Moving parts flow of gas-liquid material, wear/maintenance
Mining and steel industry
Improvements in the working environment, safety, capacity increase, quality
Cranes and lifts
Access, redesign and restructuring, documentation, fall protection
Plant engineering
Process improvements, optimization