SITE from Luleå uses 3D-scanning to create time- and cost-effective projects for our customers, from the mines in Kiruna and Gällivare to all the different industries in northern Sweden.
How we use 3D-scanning
We use 3D-scanning for the design, further development and construction of all types of environments, with heavy industry and buildings as the most common application areas.
With 3D-scanning, we recreate the environment in a digital format with high accuracy, regardless of its complexity. Because the scanning captures everything within visible range, we can communicate early in the project with the highest possible clarity and precision. This avoids costly misunderstandings and we can present the most favourable solutions to our customers.
Examples of areas of use:
Project planning & visualization
Development & construction
Measurement & data collection
Quotation & communication documents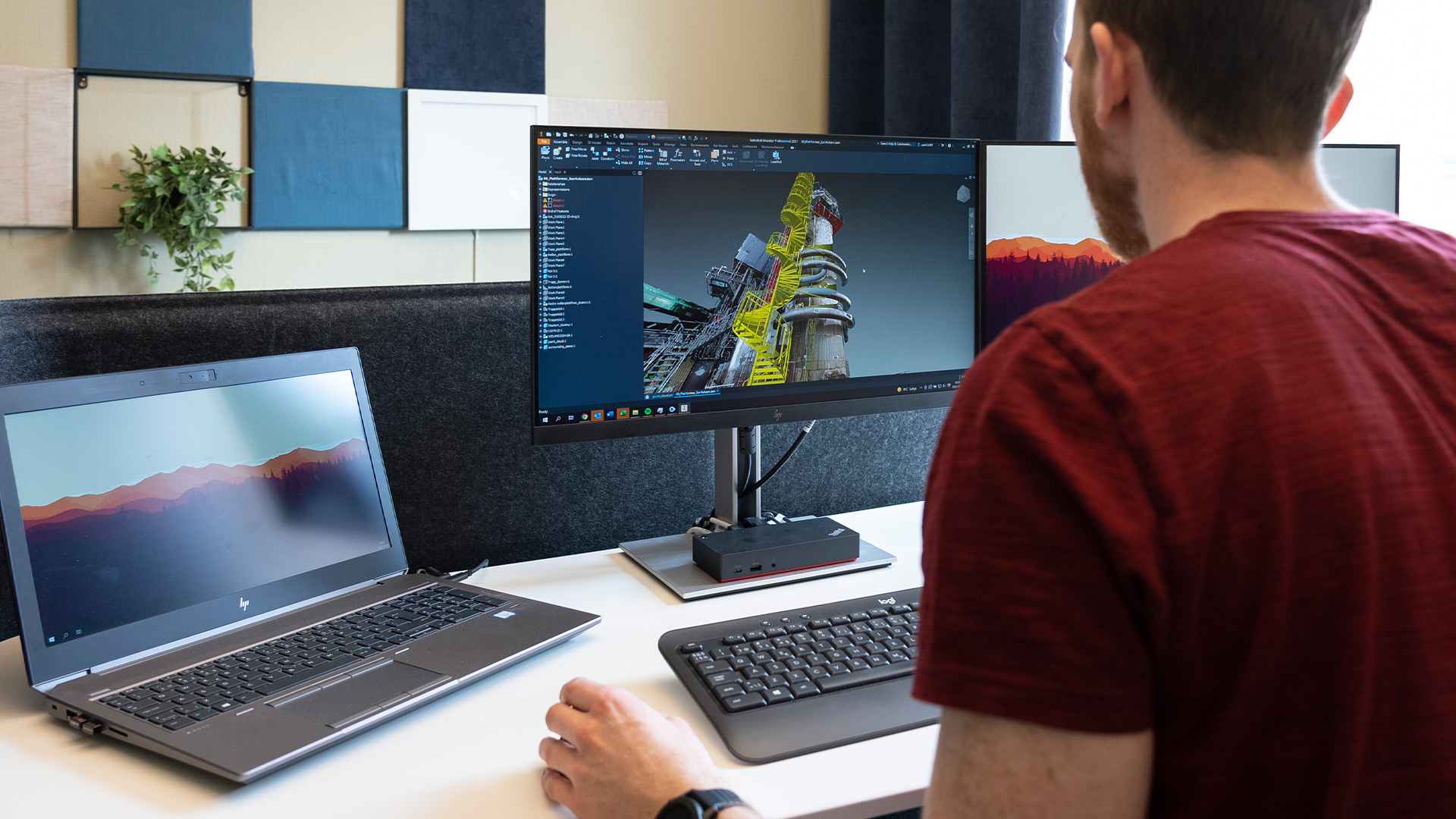 Advantages of 3D-scanning
Efficiency is an obvious key word when talking about the benefits of 3D-scanning. A scan collects large amounts of high-quality data in a fraction of the time it takes using conventional measurement methods. All it takes is a single site visit.
This in turn brings clear advantages in terms of costs and communication, as the time required for planning is greatly reduced and communication within the project is facilitated with documents of this quality.
Examples of benefits:
Cost effective
High quality data
Minimization of errors and misunderstandings
Excellent communication skills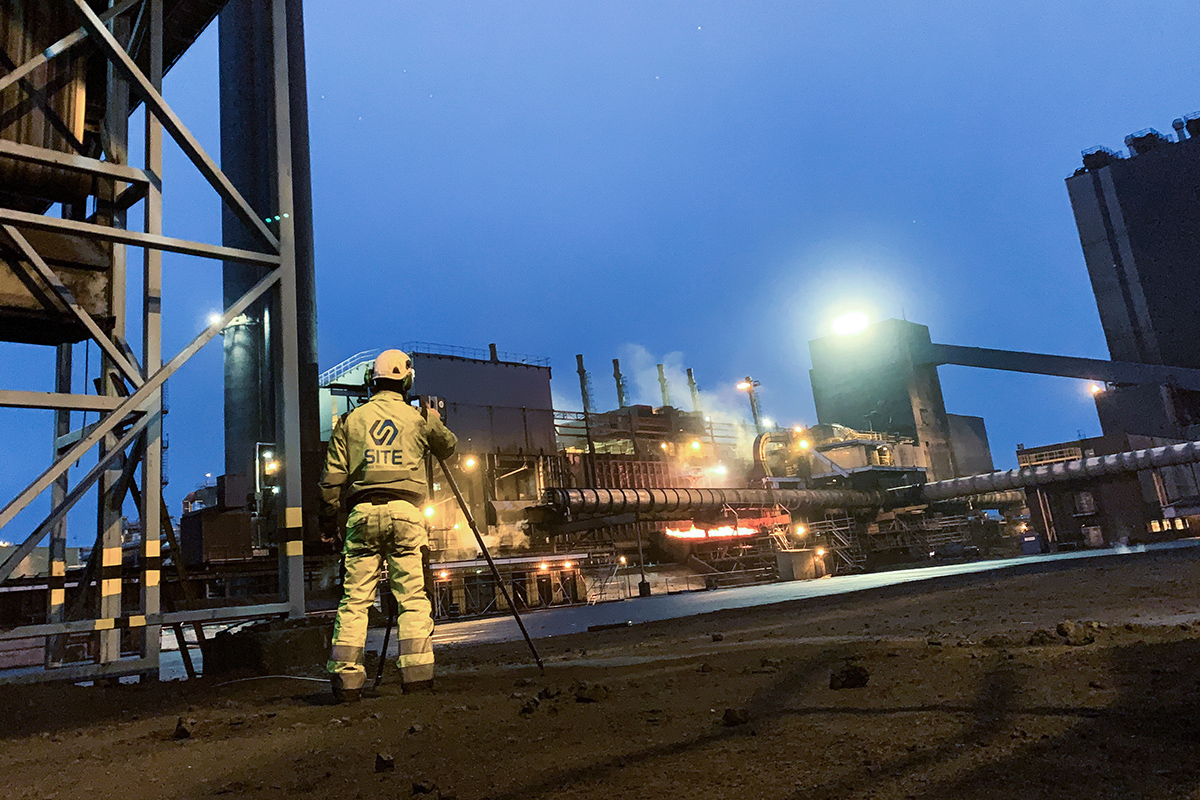 SITE 3D scanning of industrial environment at SSAB in Luleå
This is how 3D-Scanning works
During a scan, the 3D-scanner shoots out laser light in all directions around it, for example with the help of rotating mirrors. When the light leaves the camera and hits a certain surface, it bounces back, whereupon sensors calculate the position of the hit surface.
Creates a point cloud
Each of the 3D-scanner's measurements become individual points in a digital 3D-space, commonly called a point cloud or Point Cloud. All these points are then compiled into a graphical 3D-representation of the scanned environment, which can be further refined as needed.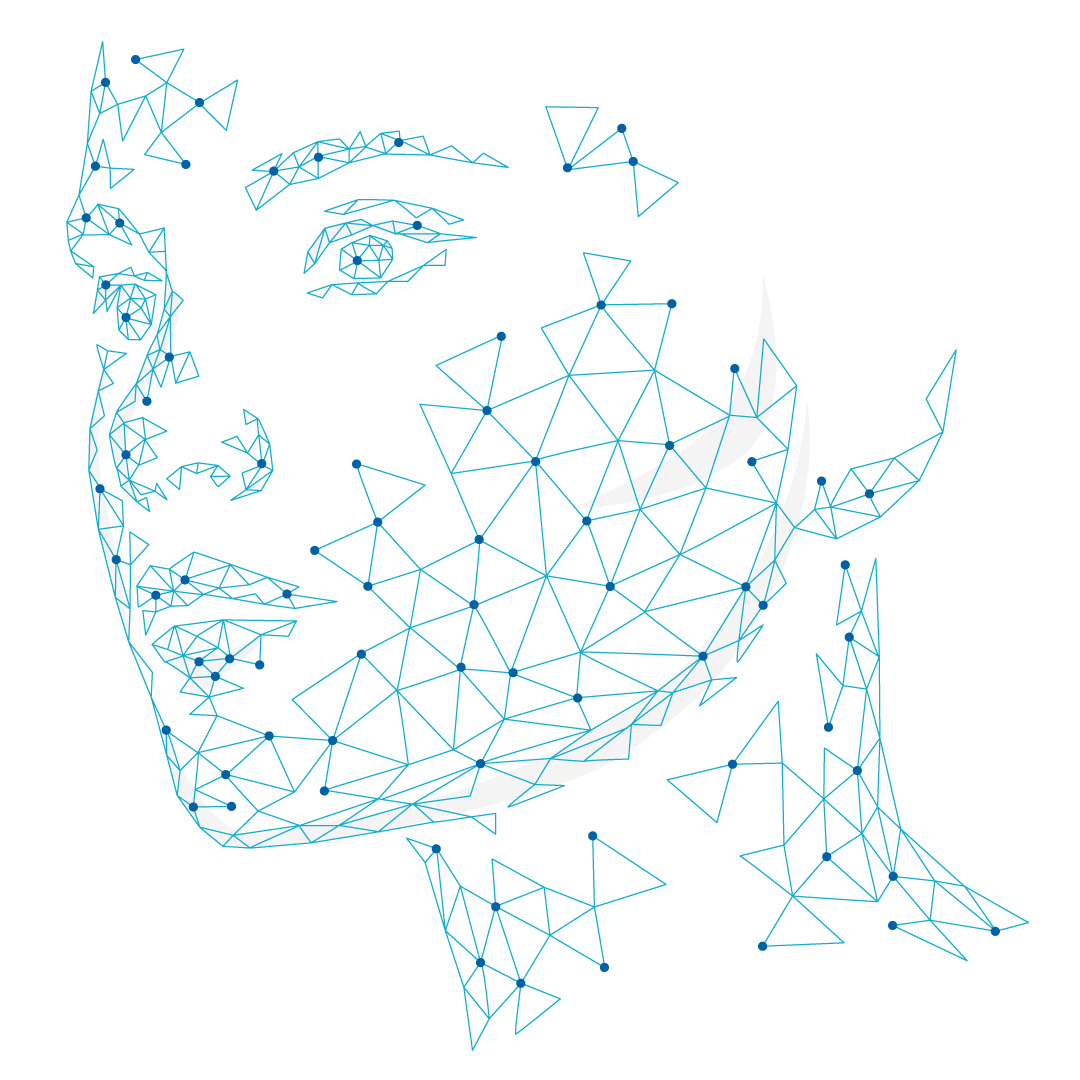 Field work with 3D-scanning
For example when we streamlined the work by collecting data for drawings and visualizations.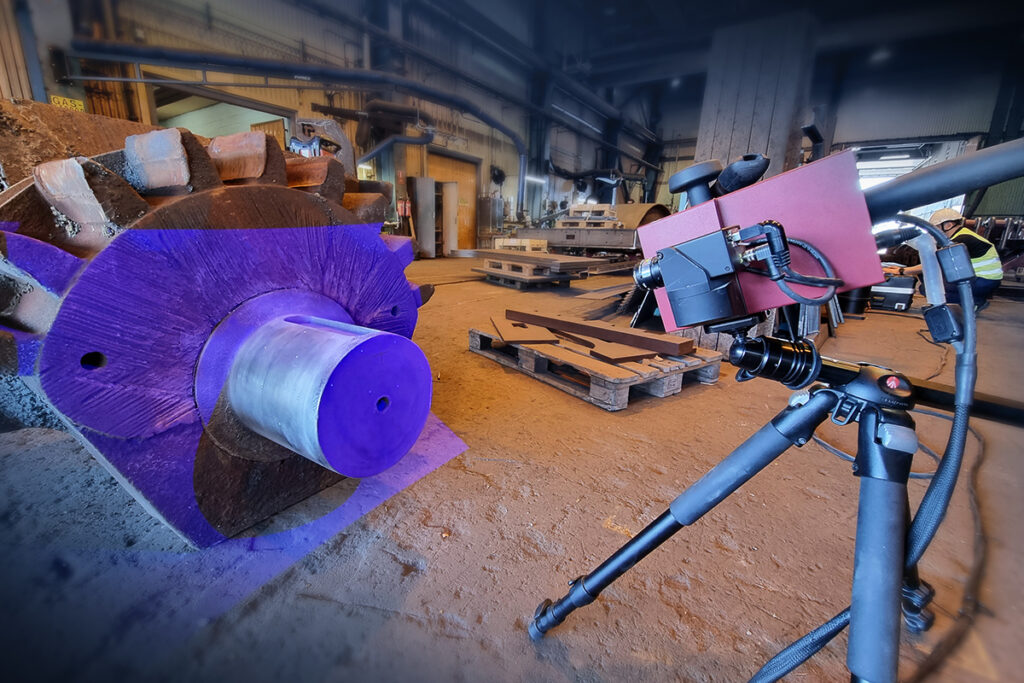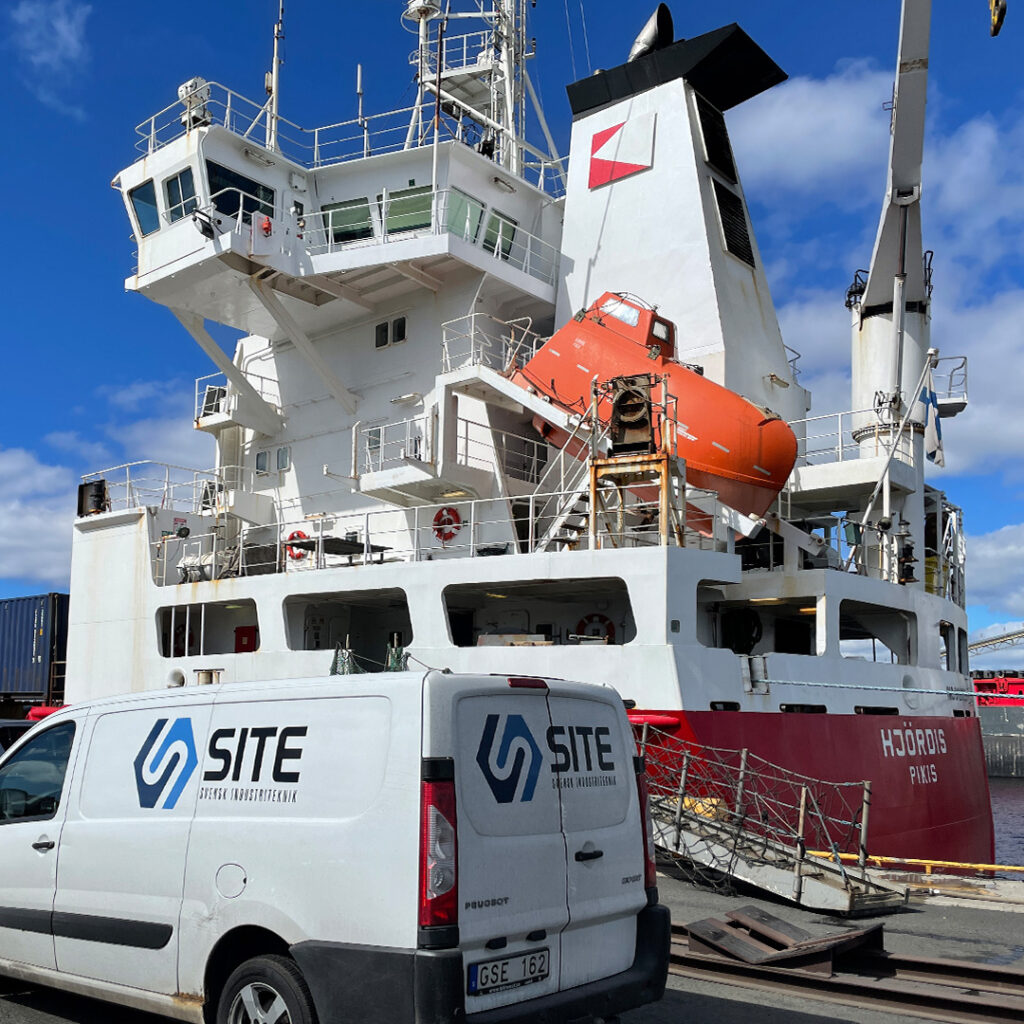 Project on the ship M/S Hjördis where we 3D-scan and collect data before installing a ballast water treatment system.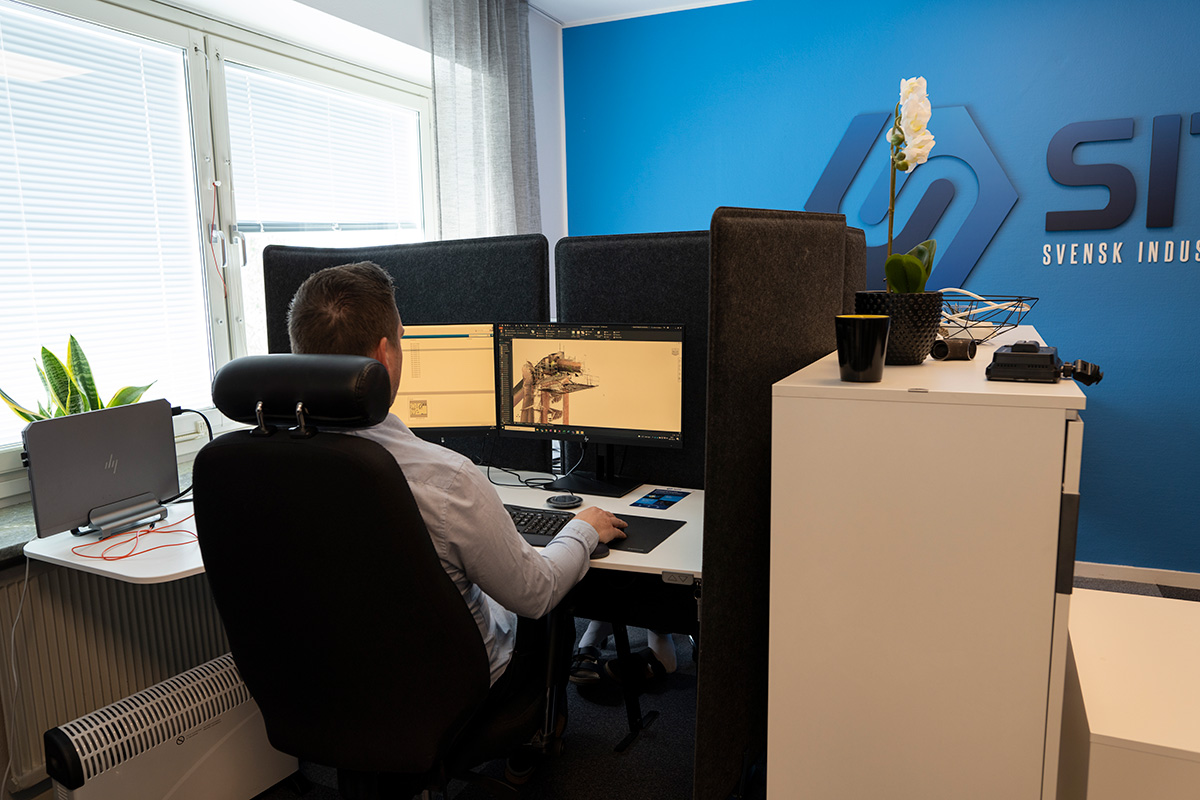 Work in 3D-model at SITE's office in Luleå.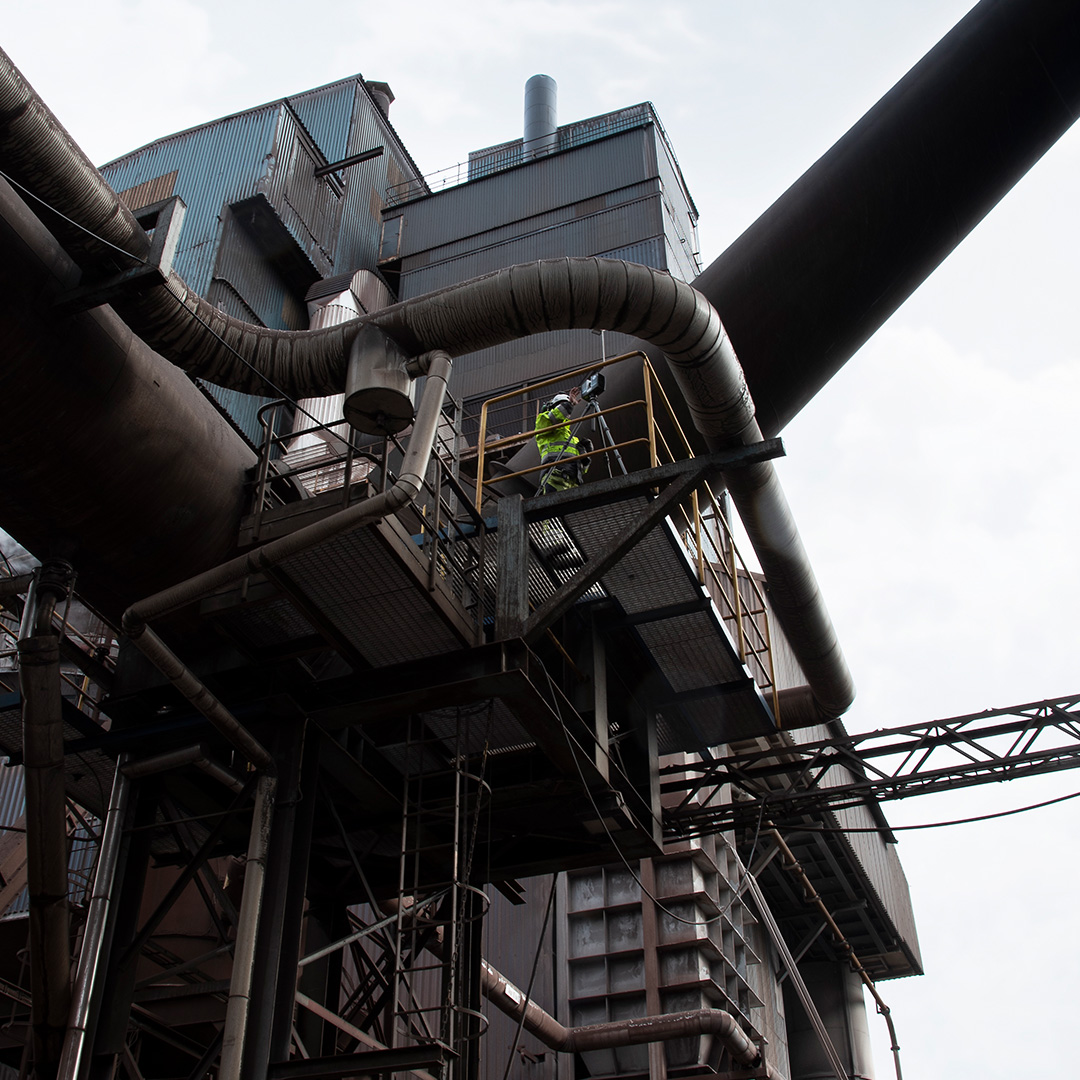 SITE scans at SSAB for the replacement of a large pipe that was prefabricated.
Reference works
See examples where we at SITE have worked with 3D-models as communication materials and visualizations for efficient industrial projects.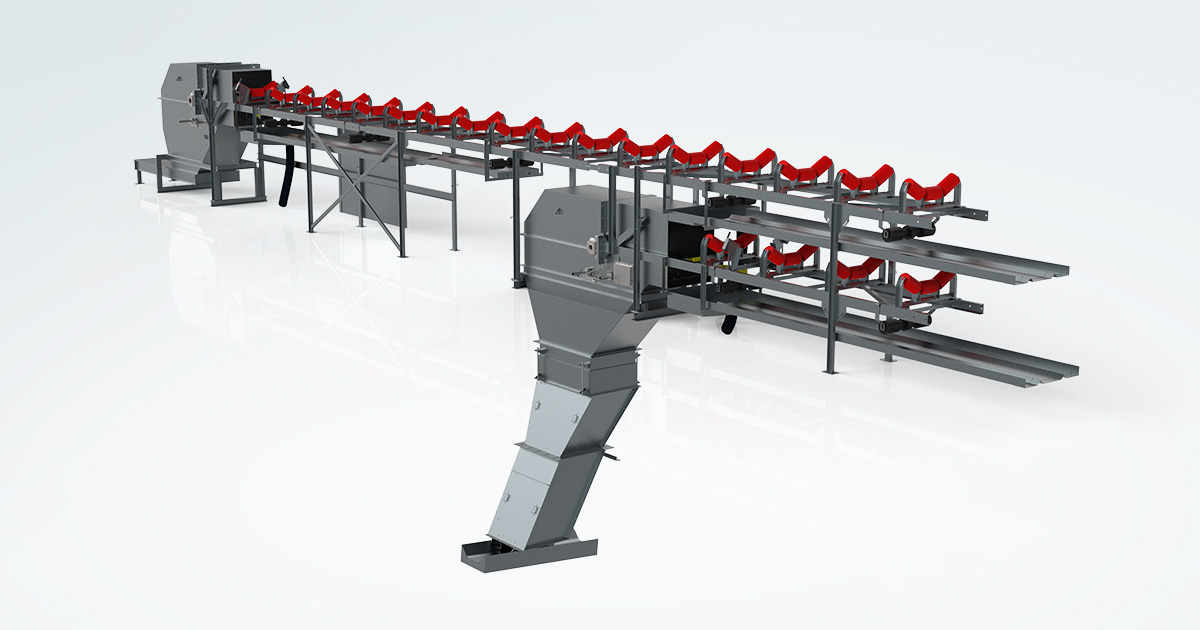 Carrier MAC/MAF unloading in Malmberget.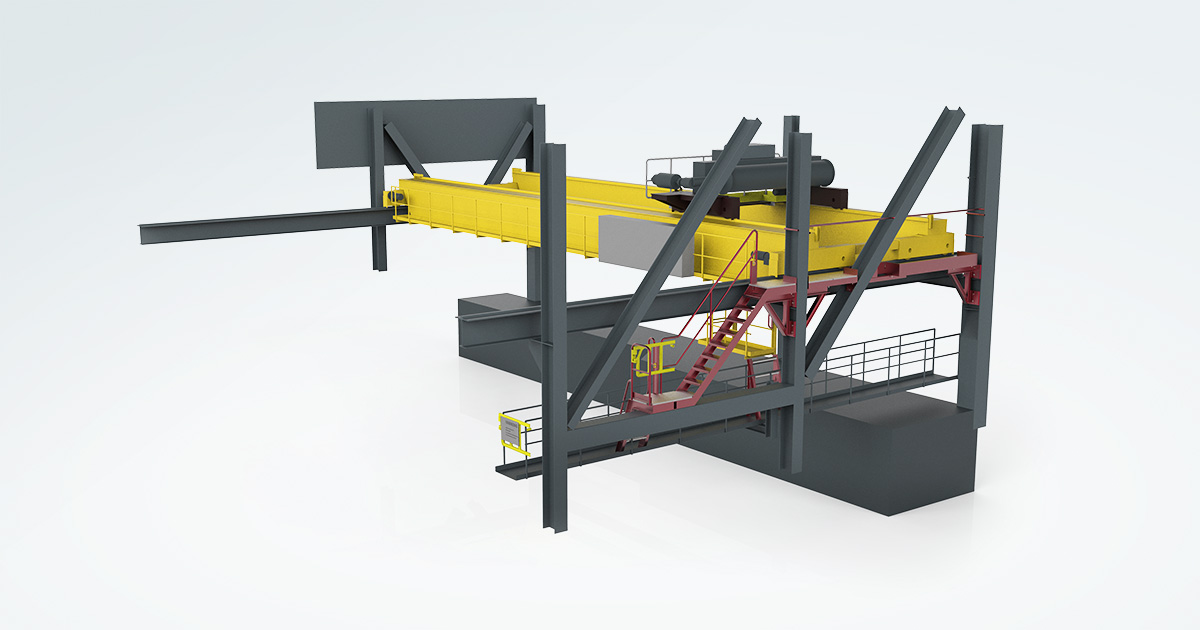 Crane and traverse safety for LKAB.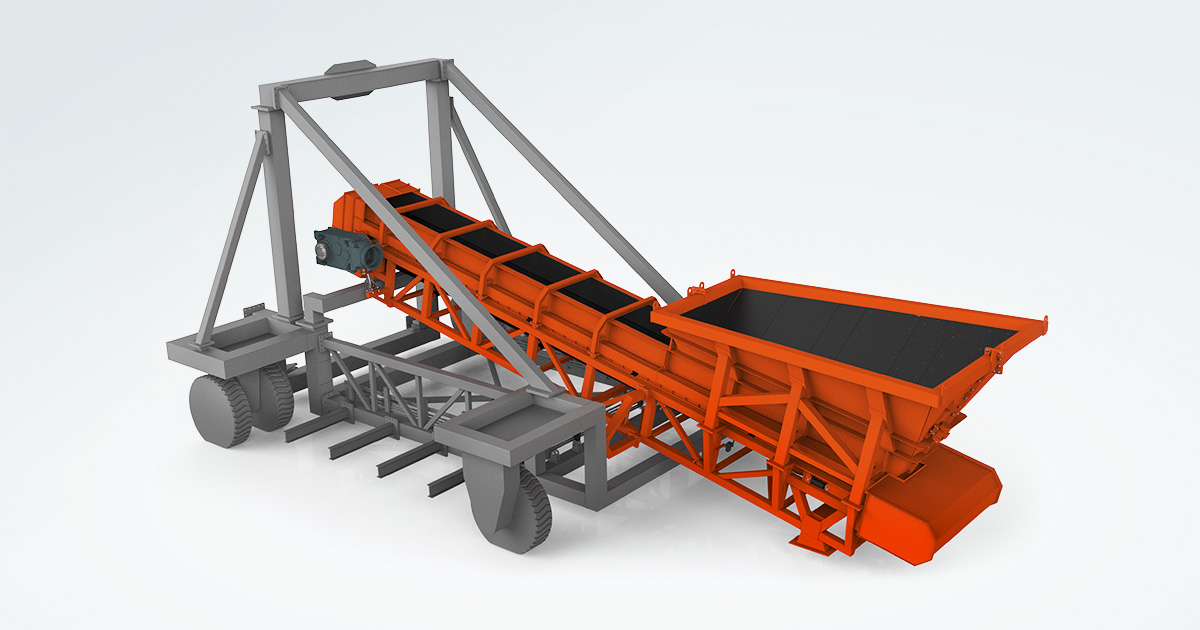 Stacker machine to the port of Narvik.